Official Pennsylvania Cable Device Safety Course
Online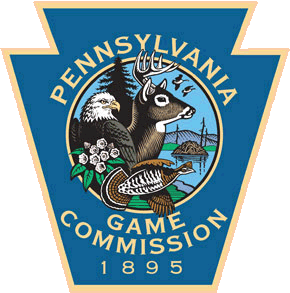 Take this Pennsylvania–approved course to complete your online cable device safety education.
Get hunter certified in 3 steps.
Study and pass the $34.50 online course.

Print your online course completion document.

Get ready for furtaking with a cable device!
What is the minimum age to take this online course?
You must be at least 11 years old to take this online course.
How much does the Pennsylvania Cable Device Course cost?
The Pennsylvania Cable Device Course fee is $34.50.
Do I have to complete the course all at once?
You may complete the course at your own pace. The course can be completed in one sitting or completed a little at a time over several days. All pay-up-front courses are available for 90 days from time of registration and payment.
How long will it take to complete the course?
Typically it takes about 2 hours to go through the online course, excluding any quizzes and/or exams and restudying that you may choose to do.